🌟 Our Dreams, Our County, Our Future! 🌟 #MOVEMARSHALL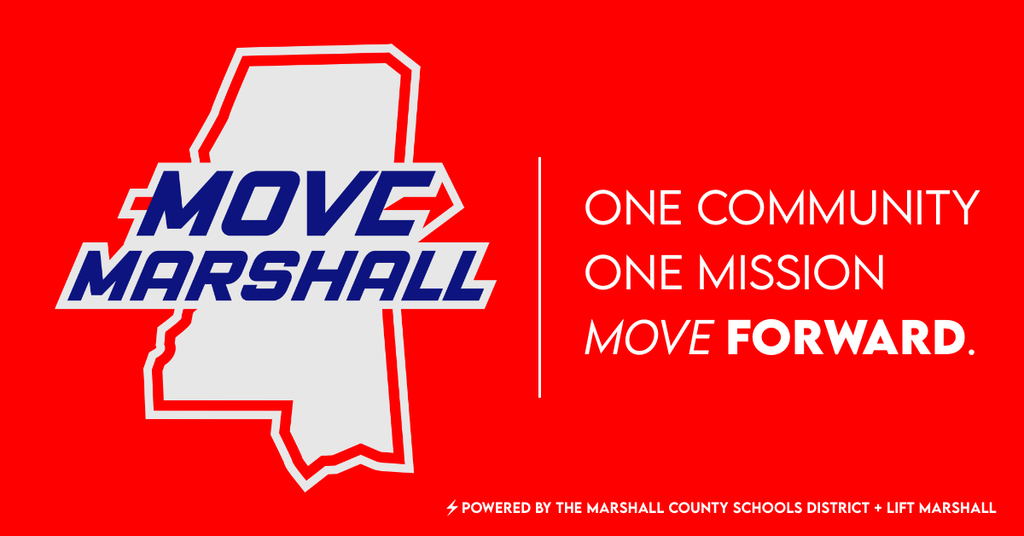 Please See Mrs. Sims in the Library/Media Center if you have NOT received your 2022-2023 EOC Student Test Score Report.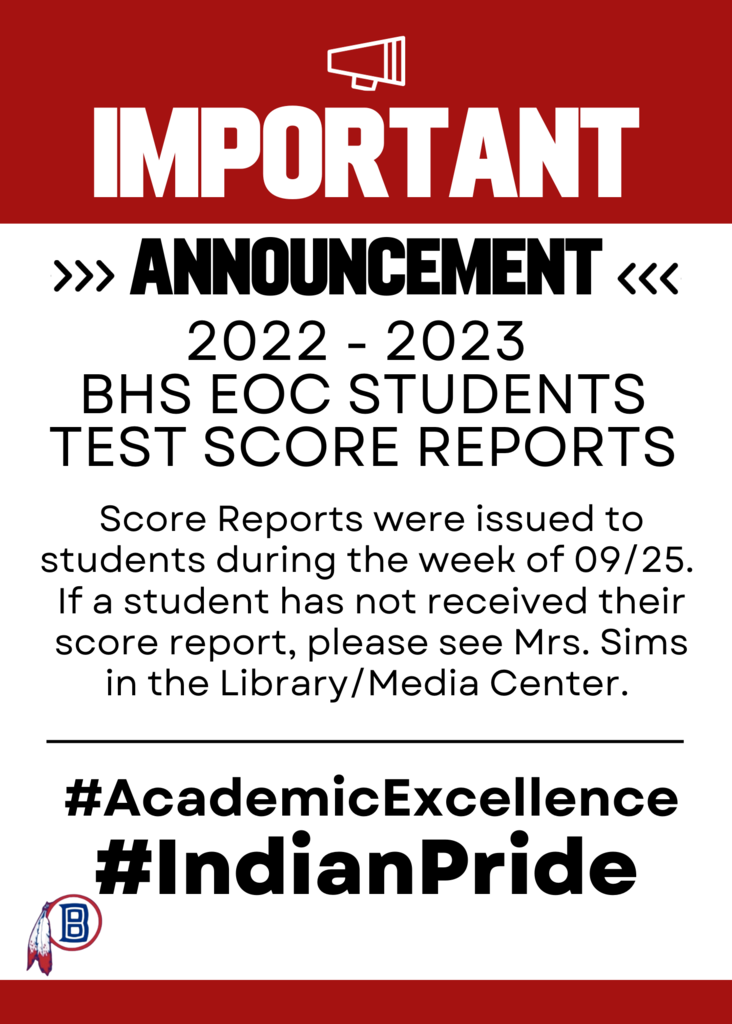 Please Come Join US! Saturday, September 23rd @BHS for Parker's Book Signing!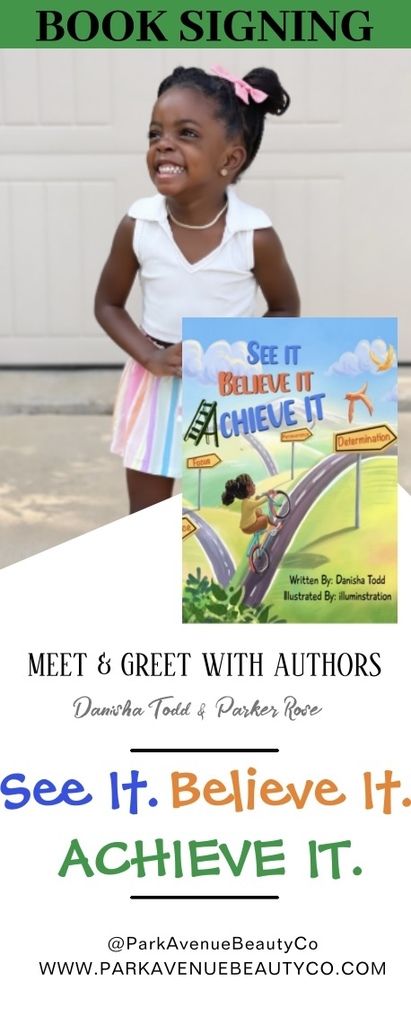 Annual Title I Meeting, September 21st @BHS. Please plan to attend!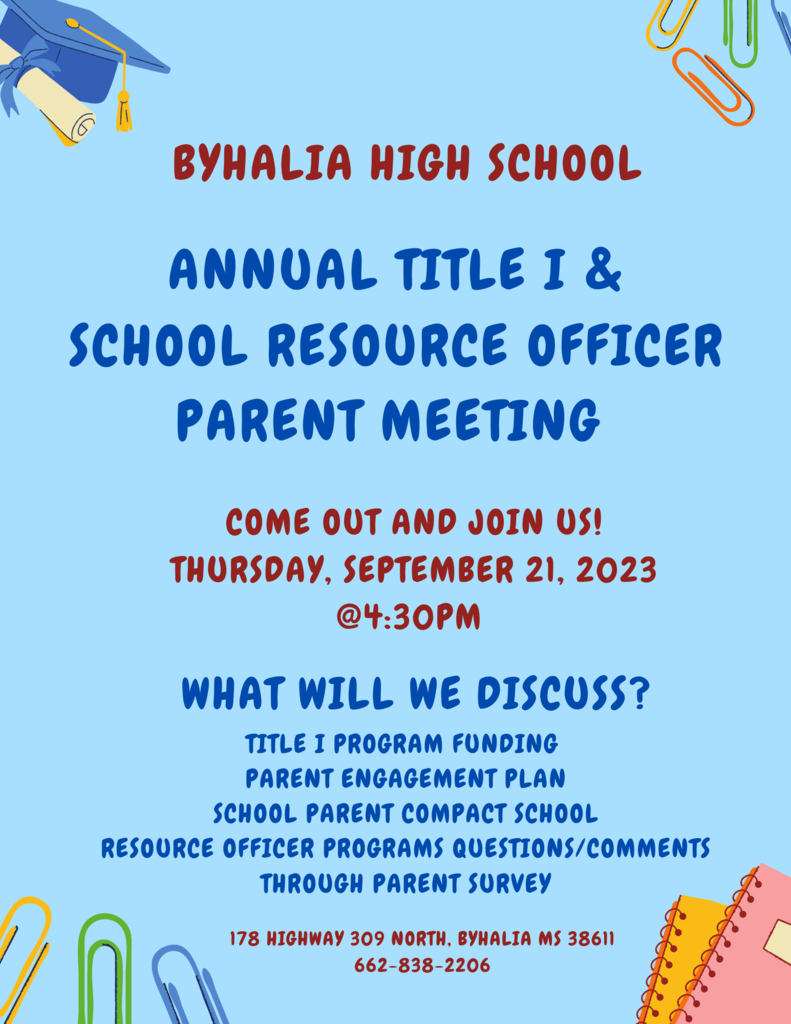 Segunda noche anual para padres del distrito escolar del condado Marshall. 2nd annual Marshall County School District EL Parent Night. Tuesday September 19, 2023 @5:00 p.m.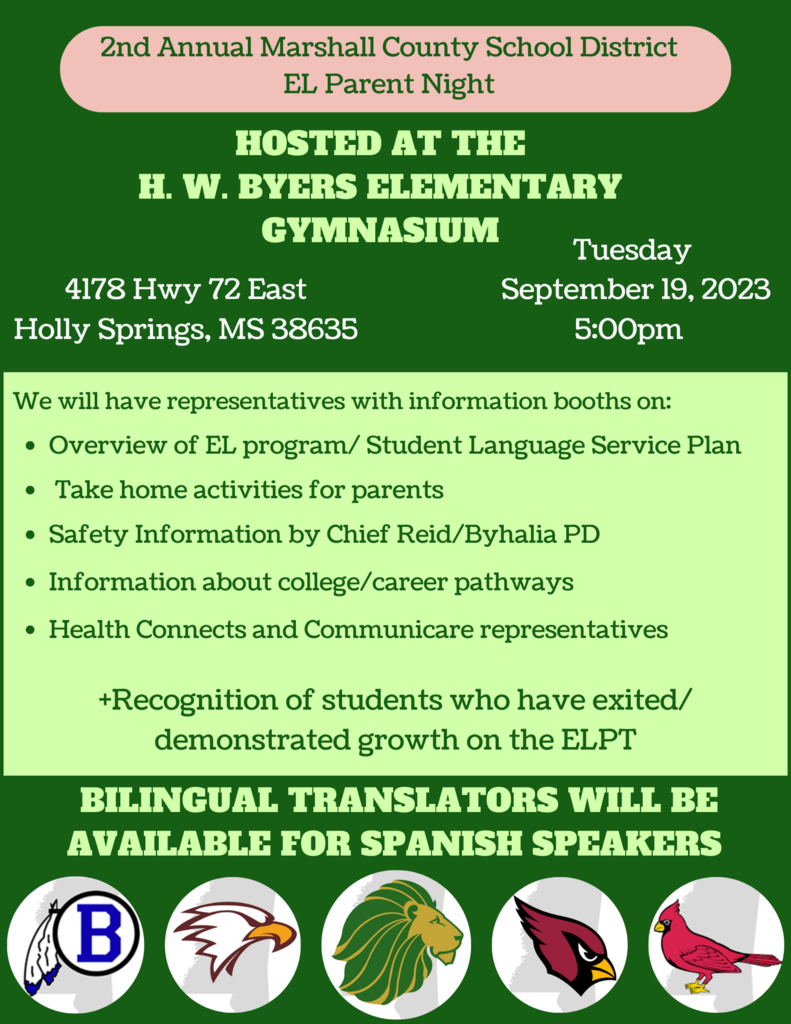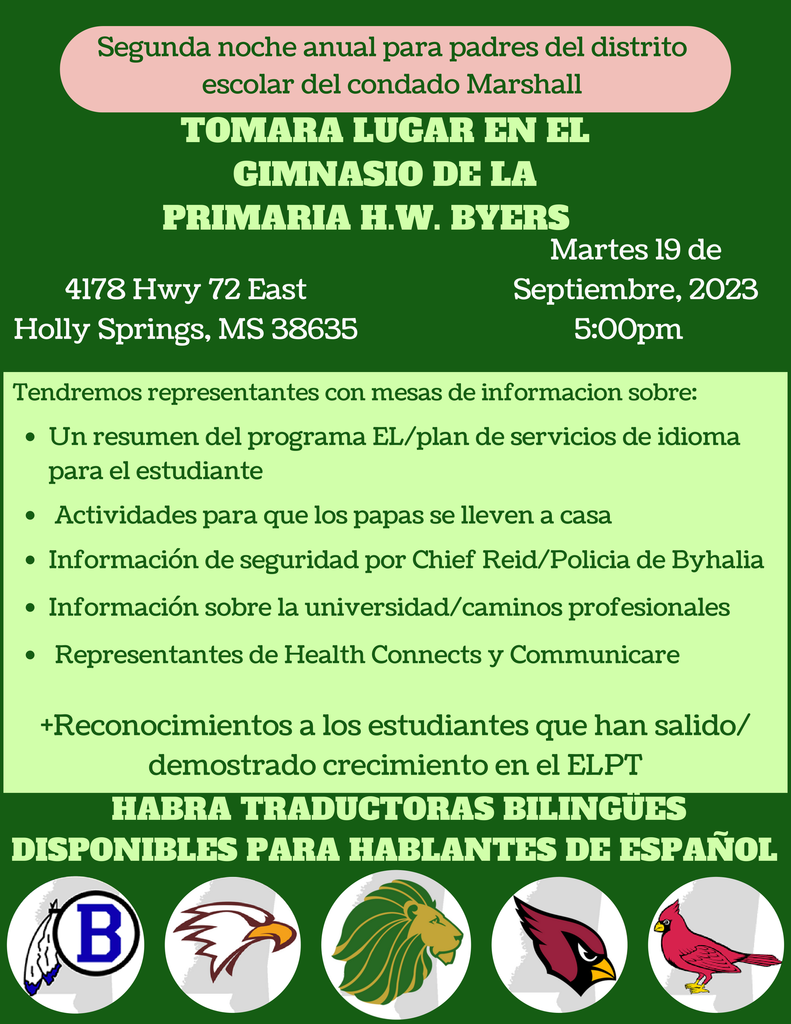 ATTENTION BHS Alumni, Family, and Friends! Let's Get Ready for a Spectacular Homecoming Weekend! Copy Link Below in Browser for the Official Tailgating Form! Hurry, Spots Will Sell Out Quickly! bit.ly/45crQhU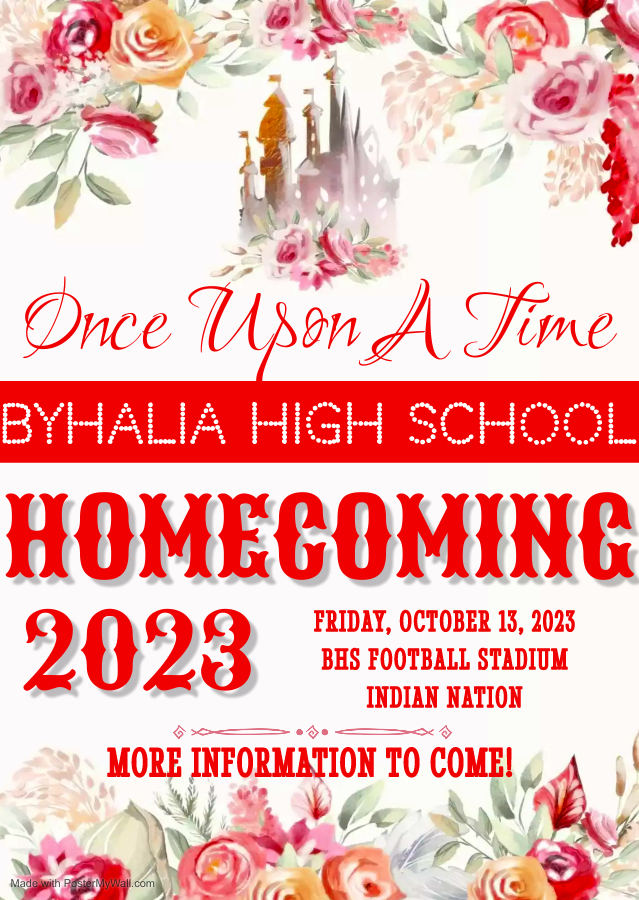 Parents, A student is considered completely registered once they have submitted all of the following: - All required immunization forms - Complete lunch application - Both residency documents - Online Registration Packet Any student not fully registered by August 14th will not be allowed to attend classes. Please check with your school counselor if you're not sure if your child is completely registered.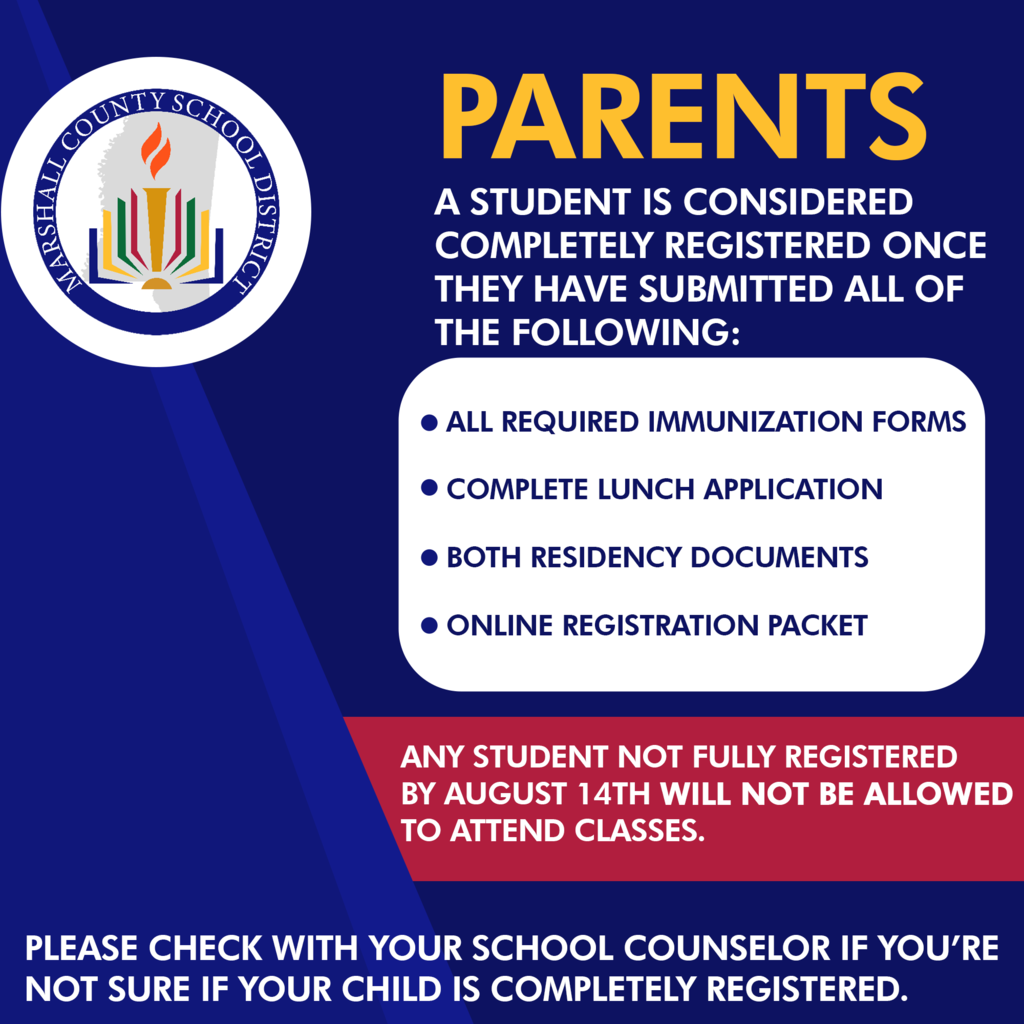 Sports Physicals for ALL Student Athletes @ BHS!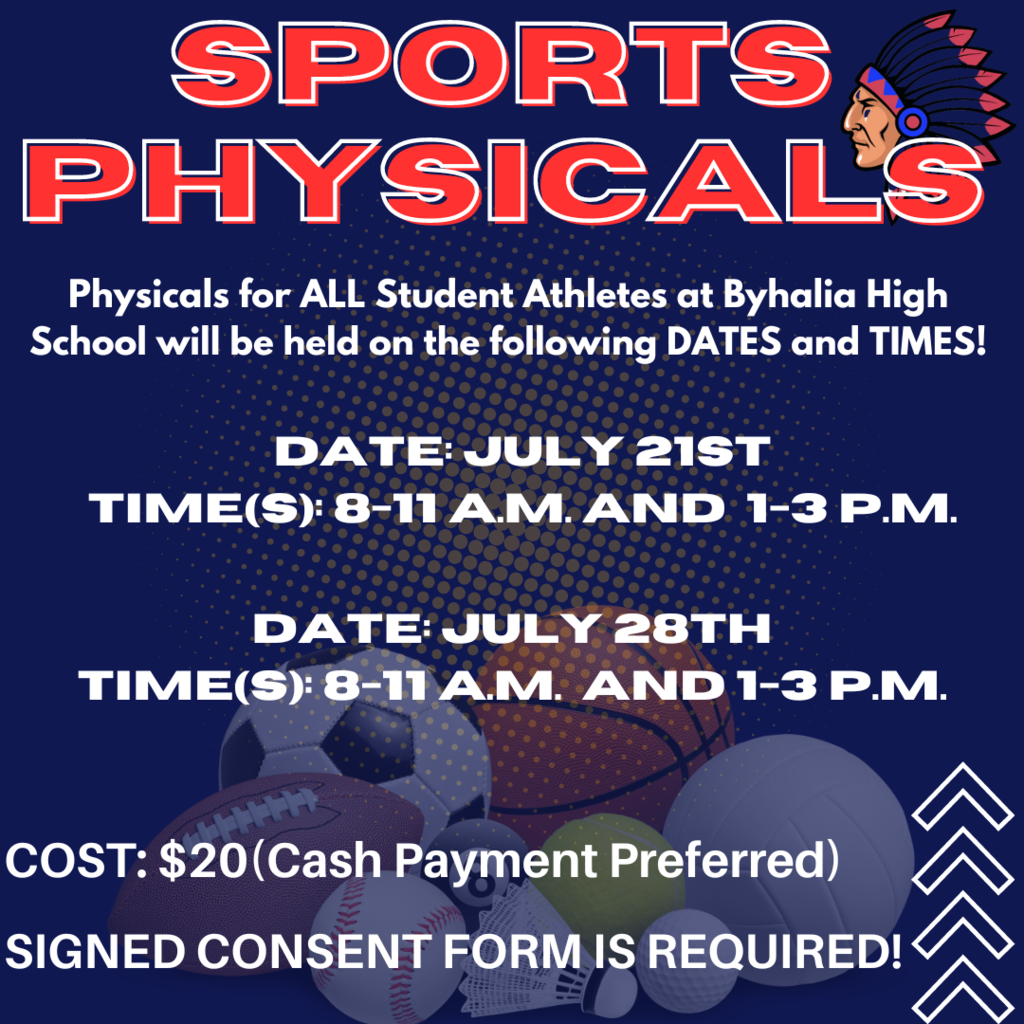 IMPORTANT: All students are required to complete a lunch application using the link below for the upcoming 2023-2024 School Year. PLEASE see the information below for additional details. It is vital that ALL students COMPLETE the Lunch Application!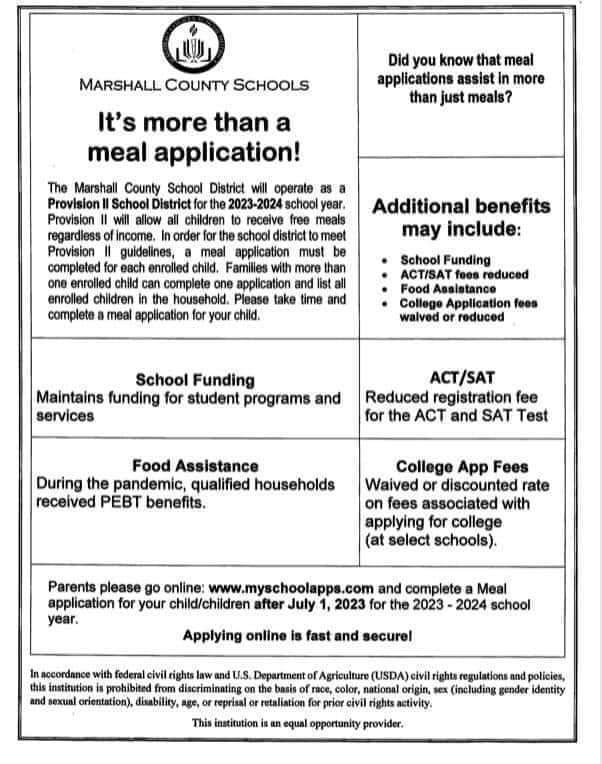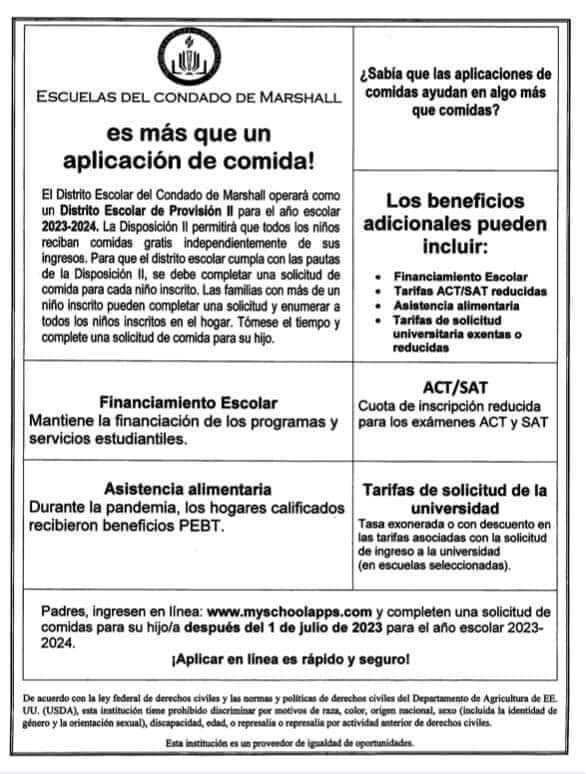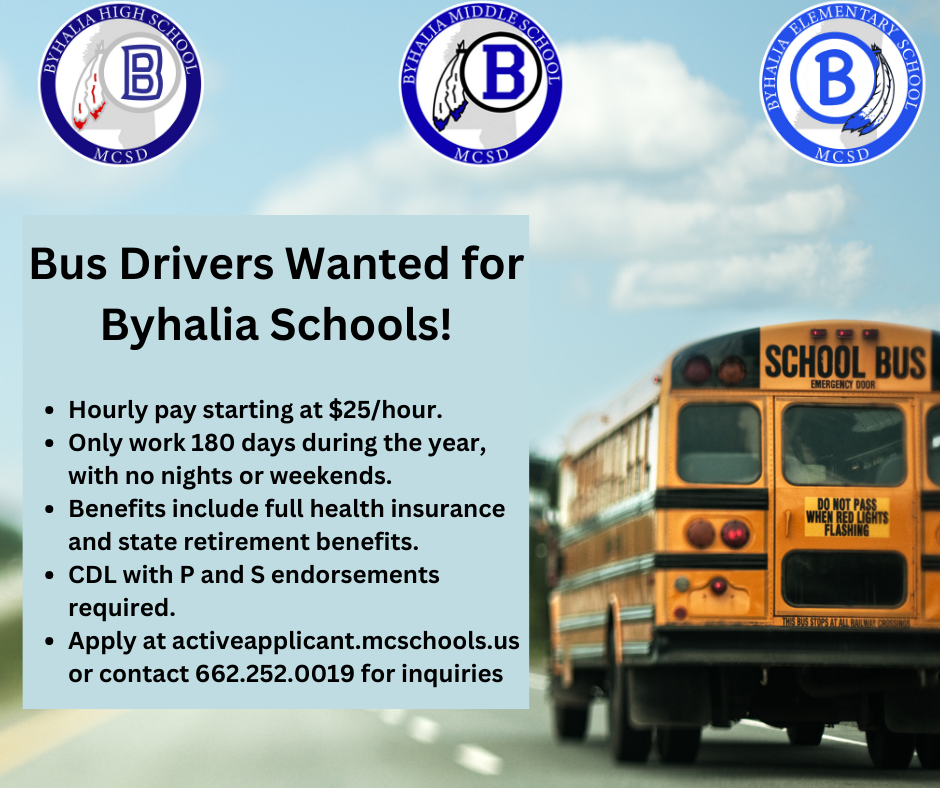 Byhalia High School Graduation Ceremony! Saturday, March 20th @6:00 p.m.. PLEASE plan to ATTEND!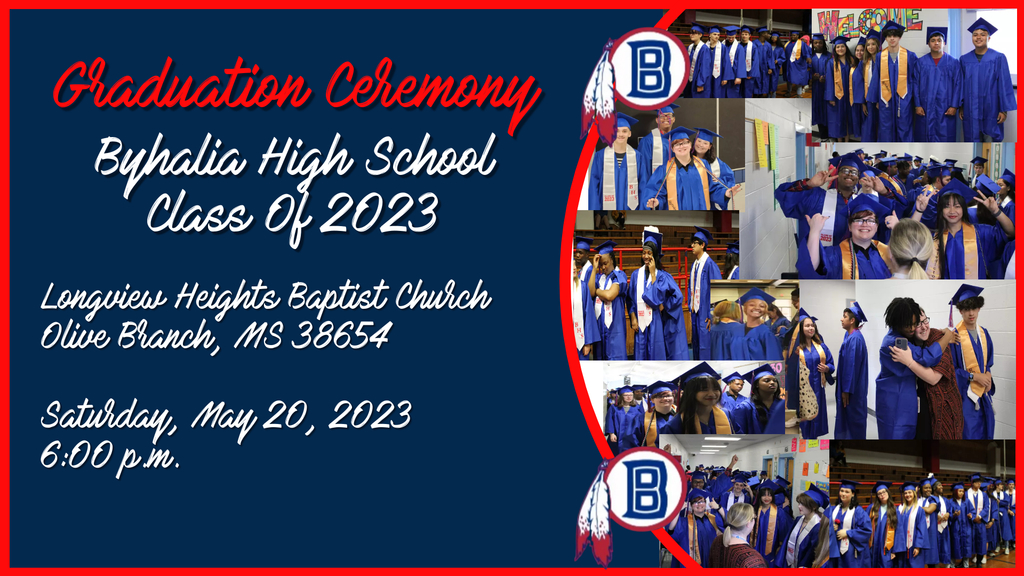 Congratulations! Mr. John Cochran, BHS Teacher of the Year!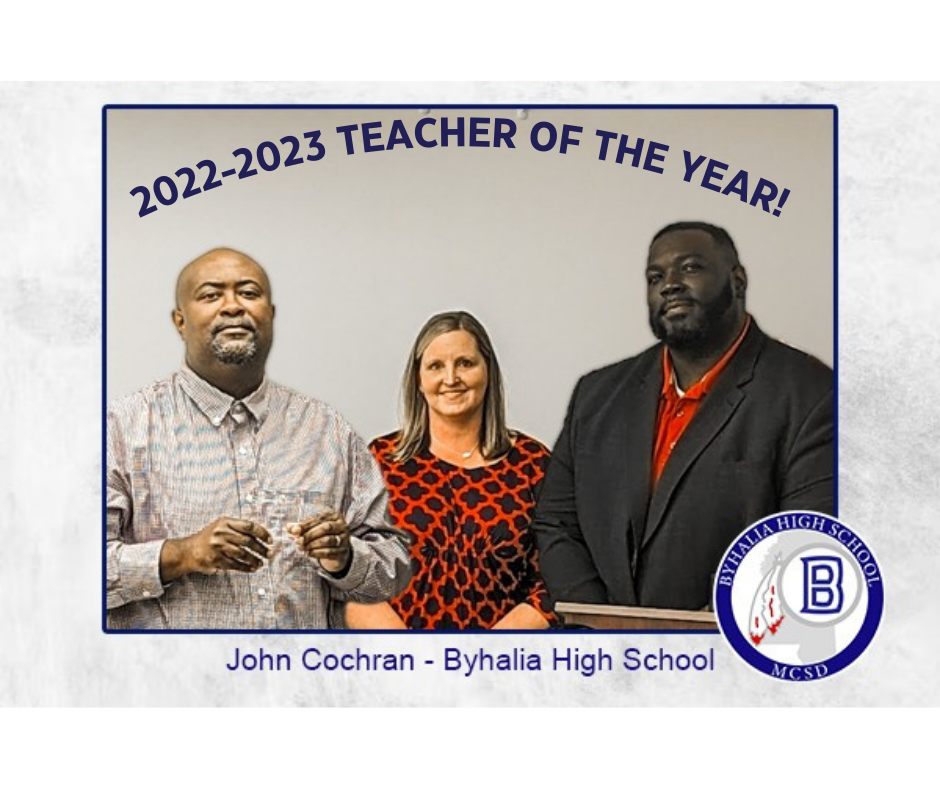 PROM WEEK @BHS!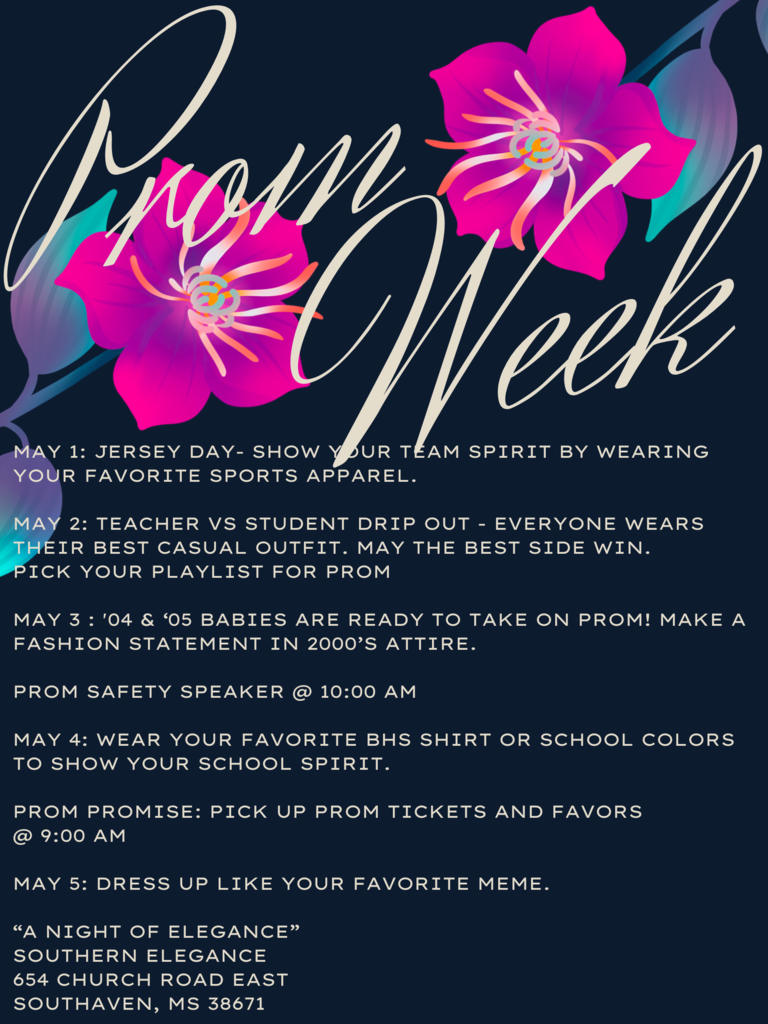 BHS Spring Football Game. Please Plan to ATTEND!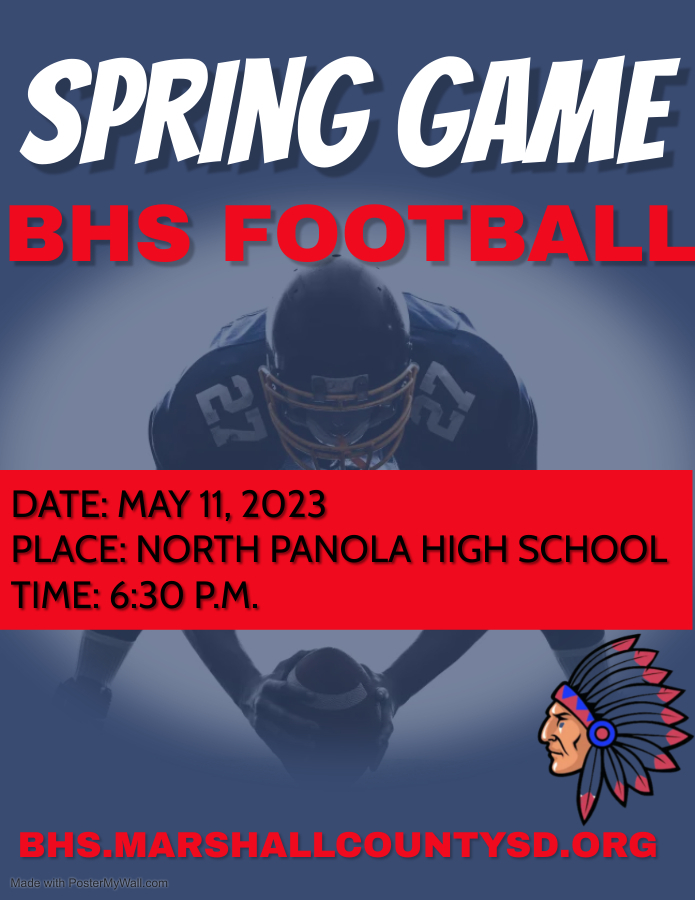 At approximately 2:00 on the afternoon of April 27, 2023, two former Byhalia students made entry into Byhalia High School. Both were confronted by the School Resource Officer and escorted out of the building without incident. Neither person had a weapon of any type. Due to this incident, the district is evaluating its security procedures and will make necessary changes to ensure the safety of students and staff.
PROM WEEK @THE HIGH. JUNIOR AND SENIOR PROM: "A NIGHT OF ELEGANCE".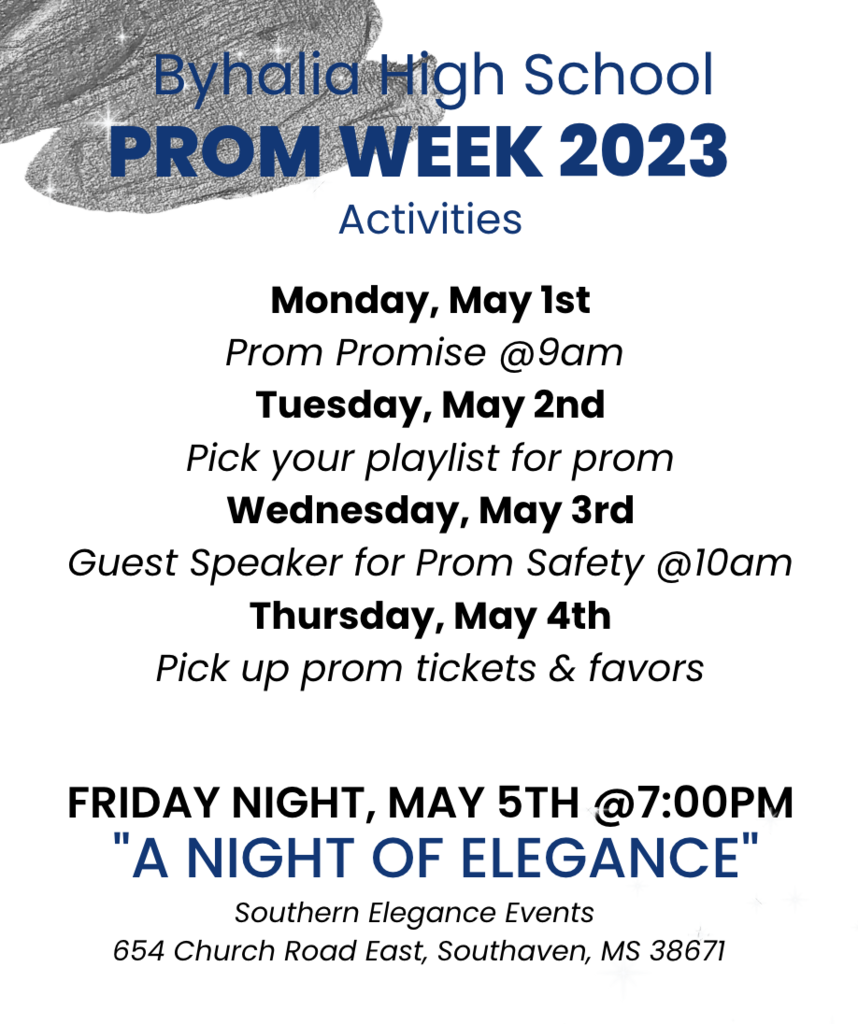 ATTENTION BHS PARENTS AND SCHOLARS! We will begin our STATE Assessments this WEEK! PLEASE ensure your chromebook is fully charged and ready for testing! #AcademicExcellence
Have a wonderful holiday break filled with Joy, Peace and Happiness!